Neorama dos Quadrinhos 1.107: news + 'old stuff'
===IMAGE===
Gabriel 69 (cover) // what's Gabriel
YouTube: learn to draw Blue Beetle
Max l'Explorateur, adapted to Vimeo
===ENGLISH===
The American Revolution according to Brian Wood (review)
===PORTUGUESE===
An intelligent e-comic about soccer
You would not expect cartoonists to be safe in Dilmaland. Would you?
The most intelligent living Brazilian guy dynamites Superman
Extra: Marko's humor depicts:
a) Bob de Moor
b) Oumpapah
c) Ziraldo
e) Luiz Sá
===SPANISH===
Carlos Trillo and Eduardo Risso show their neighborhood
Next album signed by Alejandro Aguado
===ITALIAN===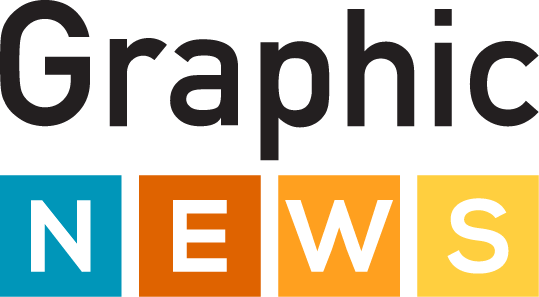 Graphic News, a new mag (obviously, printed in Bologna)
===GERMAN===
===FRENCH===
Czech liberty, bandessinée style
Oh, gosh, a new Benoît Brisefer has arrived!
==='JUGOSLAVIJA'===